Si te gusta el rock, el metal, el punk o el grunge y te encanta descubrir música nueva, la entrada de hoy te va a encantar. Venimos con muchas ganas. ¡Las canciones de hoy os van a gustar mucho!
Por cierto, si alguna os gusta y la queréis descargar, os recomendamos Songr o
Convertidor Youtube Mp3
.
¡Allá vamos!
El cantante de System Of A Down nos mata con esta canción.
Sympathetic - Seether
¡Qué voz! Seether os va a encantar.
Walking Disaster - Sum 41
Aunque el grupo no os suene, la canción seguro que la conocéis. ¡Escuchad Sum 41!
Pain - Three Days Grace
No hace falta que digamos que Three Days Grace HAY que escucharlo.
Cats In The Cradle - Ugly Kid Joe
Hemos puesto el lyrics porque la letra es muy importante. Intentad entenderla.
The Original - Incubus
Incubus tiene un estilo muy particular. Seguro que os gustan.
Sad Statue - System Of A Down
Como no, en nuestras entradas siempre tiene que aparecer System. Es nuestro grupo favorito, y esta canción os tiene que encantar. TODAS OS TIENEN QUE ENCANTAR.
Seguro que os suena, ya veréis.
Bohemian Rhapsody - Queen
No hace falta que digamos nada, ¿verdad?
Whatever - Oasis
Y aquí más de lo mismo... Oasis y Queen hay que conocerlos.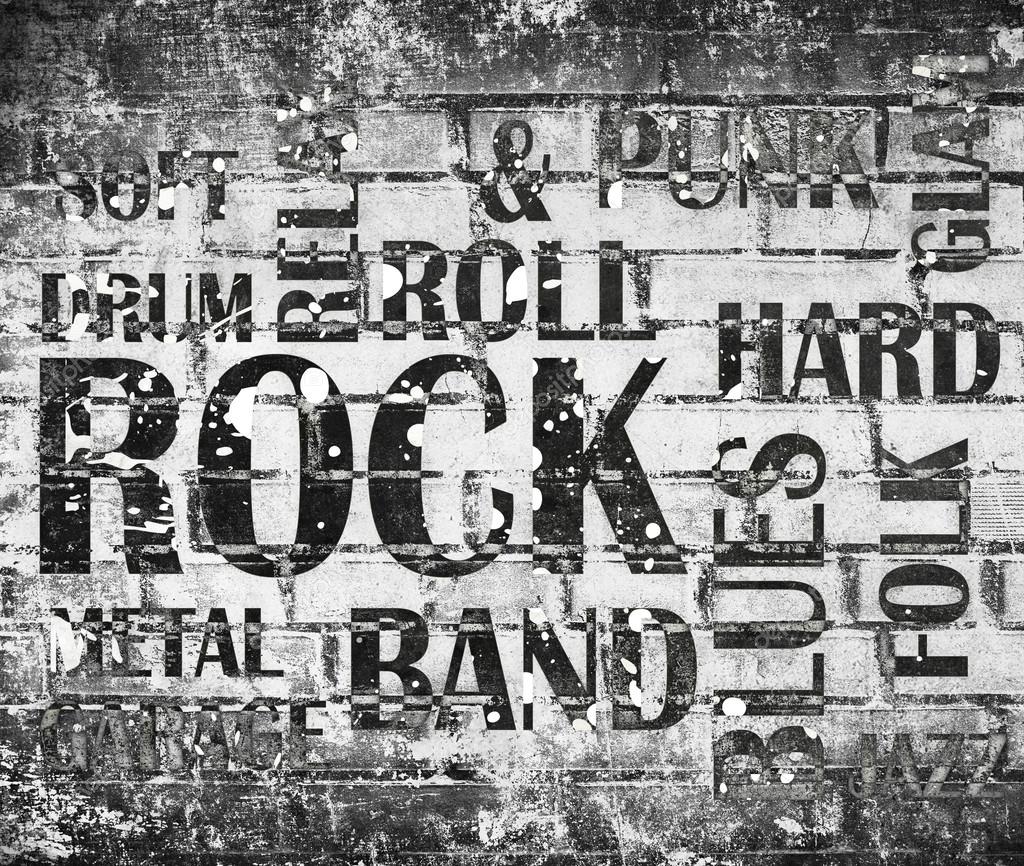 Hasta la próxima y que viva la música.
Seguidnos en Twitter (@playyittagainn), Google (playittagain@gmail.com) y Spotify (playittagain)
¡Así no os perderéis nada!
PLAY IT AGAIN!